It's simple. We use better materials in our gymnastics products. It's a difference you can see and feel. Those better materials translate into better products delivering greater safety for your facility. Most important, you'll get the maximum level of protection for your gymnasts, cheerleaders, and athletes. We also protect you at every level… preschool, high school, colleges and universities, martial art studios, gymnasiums, and professional stadiums across the country. We've been doing it since 1966. Put our experience to work for you.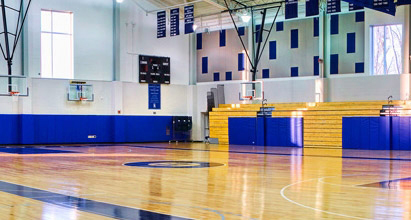 Our wall padding protects kids at the Little League World Series in Williamsport and professional athletes.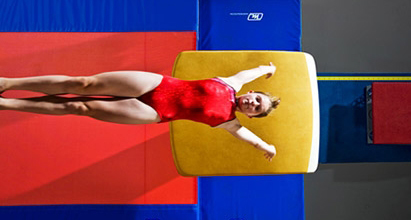 We offer landing mats, cheese wedge mats, safety pits, spring floor systems, Tumbl Traks, and AAI Gymnastics equipment.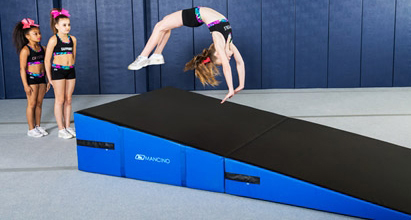 From landing mats to vault training systems, back handspring mats to cheerleading mats, our equipment trains and protects your cheerleaders.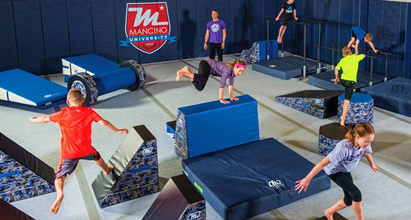 A complete line of carefully-crafted strength, speed and agility fitness equipment to help build strong, competitive warrior athletes.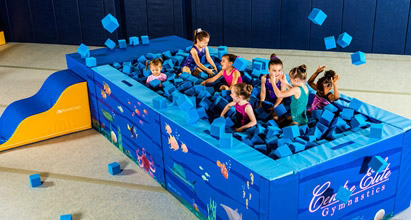 Get your preschool gym off to a great start with foam pits, ball pool pits, cartwheel mats, AAI low balance beams and a whole lot more.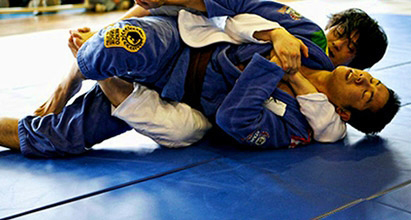 Stunt mats, martial arts mats, martial arts. All the products you need for maximum protection against injury.

Mancino Mats make all the difference!
See for yourself how Mancino Mats can make all the difference for your students, athletes, cheerleaders and your business.
Beyond the Mat

Count on our expertise beyond just product sales. We know the gymnastics industry inside and out. Check out of blogs to get valuable tips for your studio or gym.
Why Mancino?
From raw materials to hands-on craftsmanship, you can count on us for exceptional products designed to last for years. Our 73,000 sq. ft. production facility incorporates state-of-the-art manufacturing processes and design to deliver products that a cut above the competition. Here are some other reasons you can depend on Mancino for the best.
Safe landings since 1966 – that's more than 53 years of safe landings
Unmatched product quality with premium raw materials and old world craftsmanship
Innovate product design and manufacturing in our 75,000 sq. foot factory
Dedicated industry commitment to the gym owner – the coach – the athlete